Our family-run mountain refuge is what we consider our and your home, a place where we express our passion, the passion for the mountain.
Our refuge was built originally in 1968 and now thanks to a big restauration it's completely accessible from the provincial road n° 148. You can reach the street from Romano D'Ezzelino (Bassano del Grappa) or from Caupo (Feltre). We are located near Cima Grappa where you can find the Memorial of the First World War.
Located on the slope towards the Vicenza region, west compared to the summit of Mount Grappa, the mountain retreat enjoys the ample panoramic of Ortigara, the (plateau of Asiago) Altopiano di Asiago and the valley of Mount Pertica.
In this retreat, a bar is available as well as a restaurant and rooms for a welcoming overnight stay.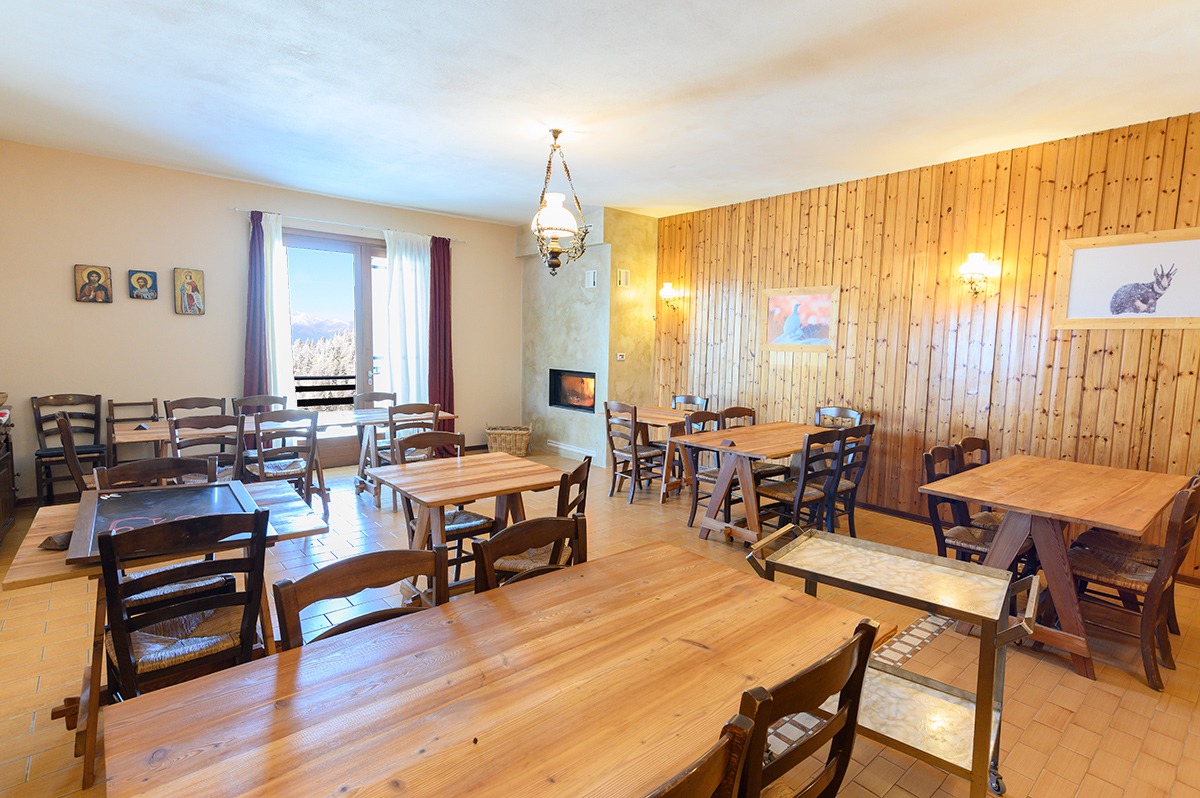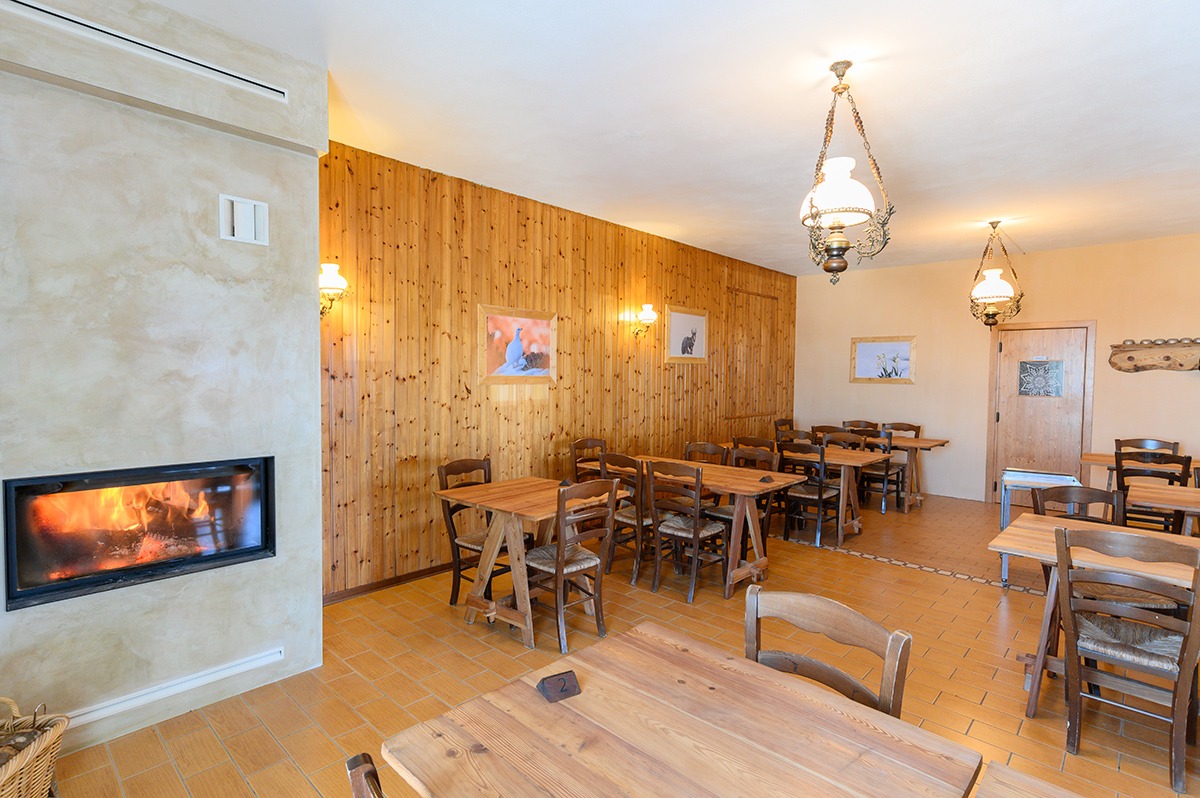 We provide outdoor parking as well as a lockable and ample garage for motorcycles and bicycles.
We have charging point for e-bike!
We also offer the possibility of excursions with authorized and experienced guides both in the naturalistic, historical and environmental fields.
During the summer season we can accompany you to visit the mountain huts.
Mount Grappa is a very special mountain, at every step the views range from the plains to the Dolomites, with a unique variety of vegetation and wildlife.
Warning
Remember: Some very simple behavioral rules in the mountains make a big difference.
Our refuge is located at an altitude of 1600 meters and Cima Grappa at an altitude of 1775 meters.
Though almost always easily accessible with normal transportation, Mount Grappa is still an alpine mountain and must be treated as such.
In every season we suggest you check the weather because during the winter the roads can be icy or snowy and during the summer sudden storms can occur.
Not all the places have connection for your smartphone.
The water is a precious good (we don't have an aqueduct) and we are tied to the recovery of rainwater which is purified therefore saving it is an obligation.
We also want you to keep in mind that we are located 30 km from the nearest village, gas station or shop.
Some photos of the refuge and the landscape